Hi Folks !
Originally, back to 2016, YOORshop was offering unmilited disk space, this was the time when the HDD disks era was beginning to decline with arrival of SSD Sata drives for datacenters at accessible prices.
Upto 2018, we were driven to extreme performance with upgrading pretty quickly from SSD Sata to NVMe SSD on all our infrastructure, and we had to renounce with unlimited space use as this was somehow risky for us.
Now in 2022, we re-evaluated the situation, such drives are still pretty expensive.
We now introduced on cloud hosting plans the feature which permit to get unlimited email storage once your reach quota due to mail space use, this will avoid uprgading plan, which is a pretty attractive feature.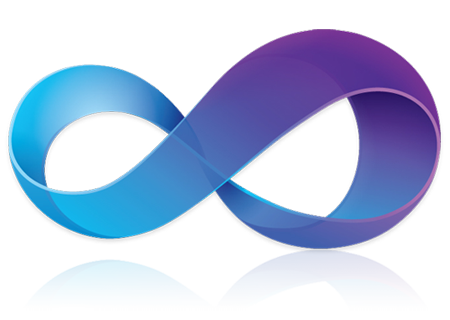 Tuesday, February 15, 2022