Hello everyone,
We are pleased to announce that we are now present on the American continent.
Indeed, we have just opened a new server with Nvme SSD technology for shared hosting services located in Canada, near the US border ...
Here is the dedicated page :
https://www.yoorshop.hosting/ssd-web-hosting-canada-usa

To celebrate this new step on this side of the Earth, we have concocted a 15% lifetime discount voucher for all existing or new customers : WELCOME2USA
Terms and conditions:
- valid for 30 days
- applies to the monthly, quarterly, half-yearly, annual
We will probably open another server within 6 months in Dallas, depending on demand.
Do not hesitate to recommend us to your acquaintances who would be interested in this location, and get 15% commissions with your affiliate link.
Thank you for your attention, and good comeback !
Johann Carnevali - CEO of YOORshop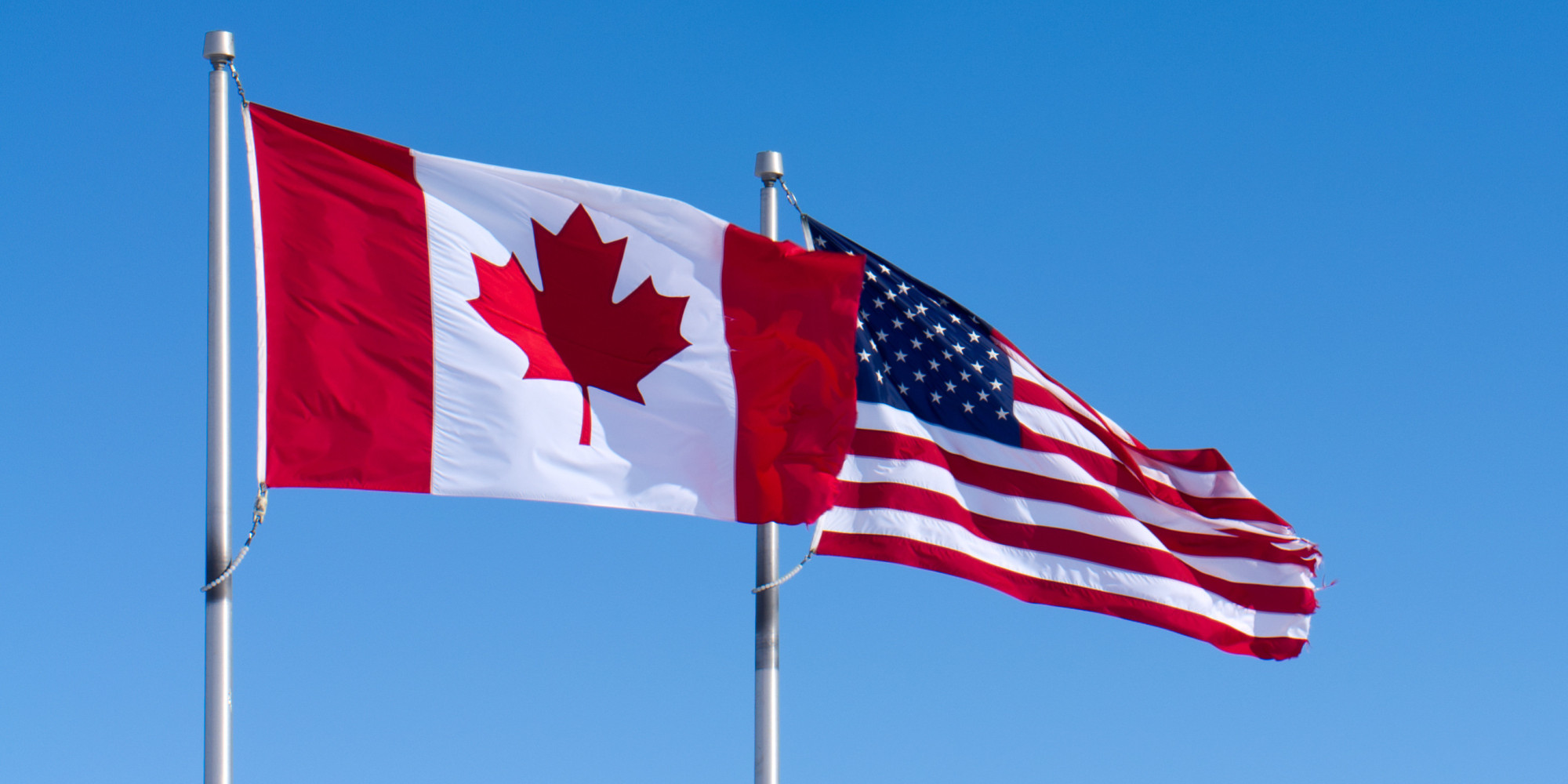 Wednesday, August 30, 2017