Hello,
We have just been notified by Payplug that their Lemonway provider no longer wishes to work with companies related to web hosting services.
As a result, we are not proposing their solution as of now, and we will endeavor to find a replacement.
Thank you for your understanding


UPDATE
We just set up Stripe which is a small revolution in addition to a very attractive rate : 1.4% + 0.25 € only, this is huge to increase profit or increase competitivity of your sales prices.
The payment happens on our site interposed with their servers. Payment is done on our website by tokenization technique, which means the bank card details are only and remotely used by Stripe...

By default, Stripe will save your card details so that any new coming invoice should be paid automatically.
You can also check the option to NOT store the card at the bottom of payment page.

Also, afterward, in client area : "Modify your informations" you can delete/update anytime your card details
Possibility of 3D payment shortly
Apple Pay is enabled as an option

It is a new company that makes a lot of noise, technically reliable, it ia really worth for 1.4%...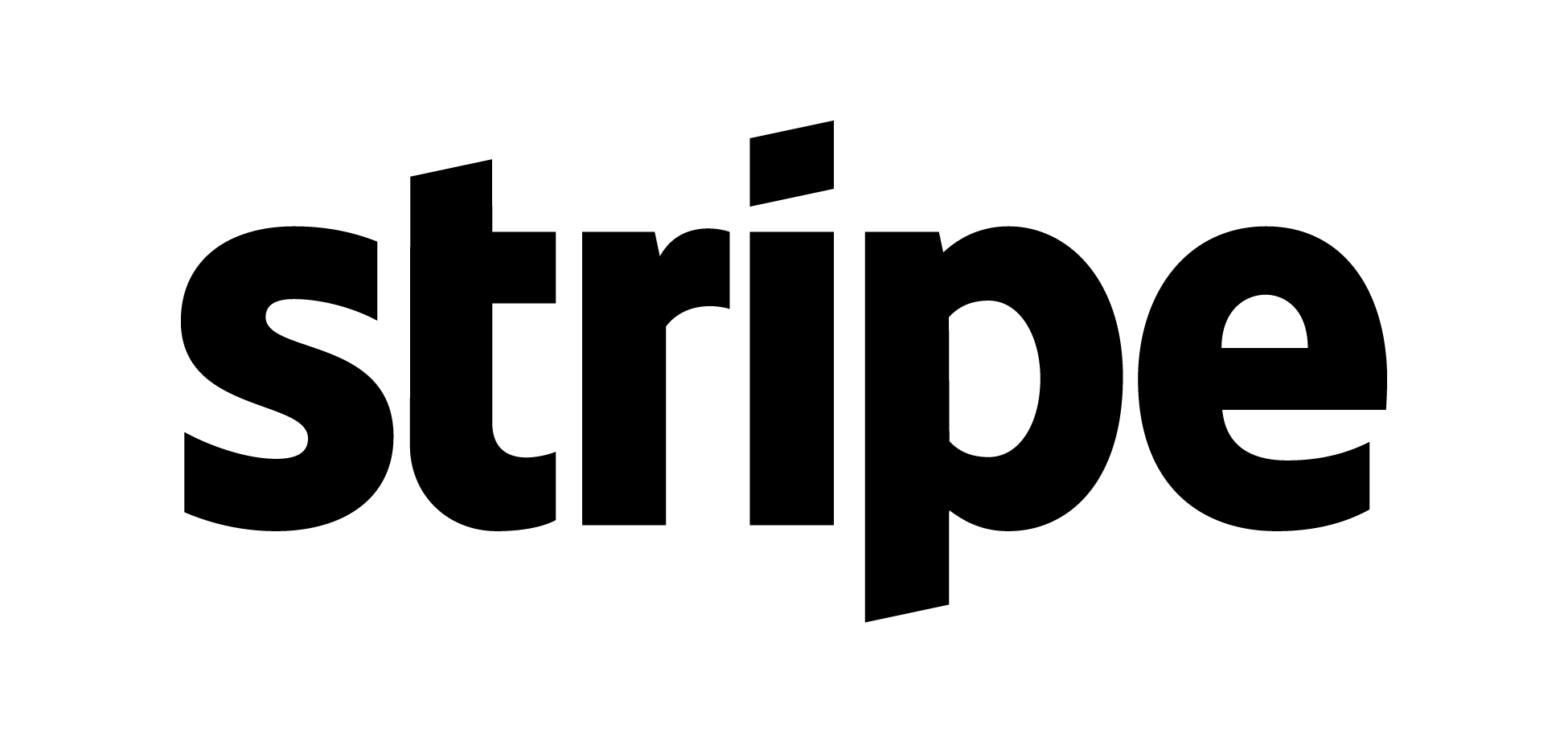 Monday, January 30, 2017